Established in 1981, we are a family-owned and operated business that sells and repairs forklifts in North York.
Forklift Repairs and Servicing
With over 40 years of expertise behind us, at K&R Ltd we strive to fulfil all your requests. Whether you need to buy new forklifts, or have your current one repaired or serviced, we ensure a service of the highest standards at all times. Our technicians have the required skills and experience to get the job done right the first time itself.
Ensuring a service of the highest standards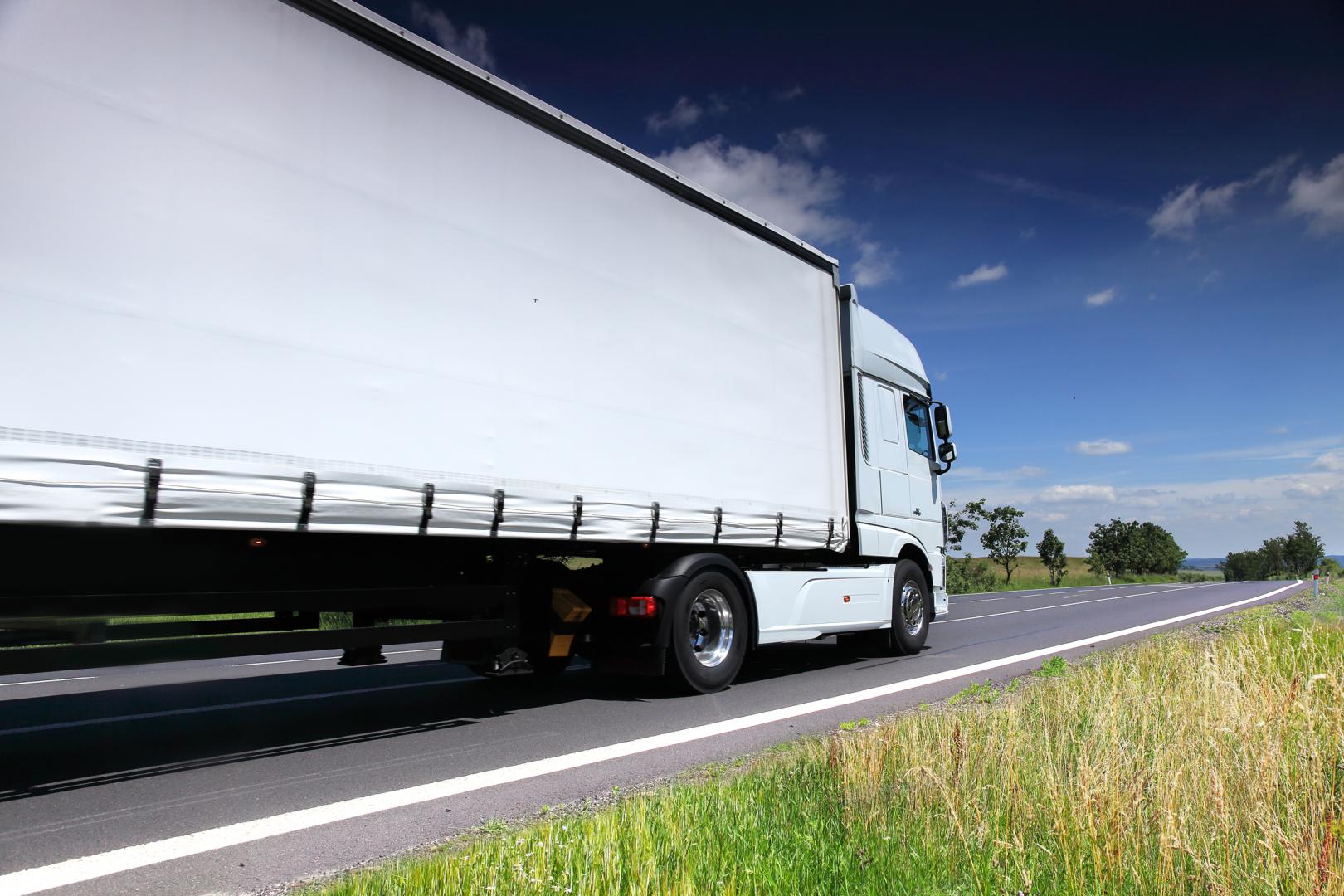 Forklift Rental and Leasing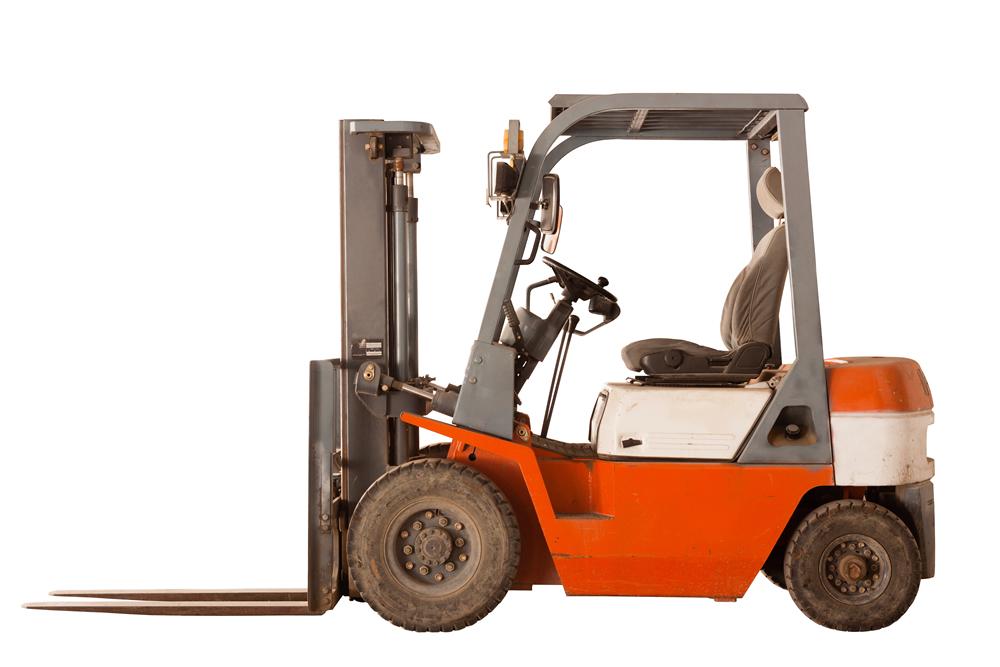 K&R Ltd is the name to remember for all your forklift rental and leasing needs throughout North York. We also specialize in sales operation, transport and flatbed services. 
Rest assured that all of our services are available at excellent prices, with no hidden costs. Get in touch to discuss your requirements. You won't regret having chosen us! 
Specializing in sales operation, transport and flatbed services
40+ years of experience
Expert technicians
Excellent customer care
Industrial and commercial services
For more information about our forklift repair or rental services,