K & R Ltd. offers both Forklift an scissor lift rental options. If you are looking for a seasonal rental, a short term solution to complete a quick task or something more long term K & R is here to help. Don't hesitate to give us a call so we can address your Forklift and scissor lift rental needs.
Premium Quality Forklifts
K&R Ltd rents forklifts for all types of industrial or commercial purposes. Whether you need our forklifts for a seasonal, short or long period of time, we can take care of all your rental needs.
Our forklifts are of premium quality and are in the best condition. 
Forklift rental services for seasonal, short and long periods of time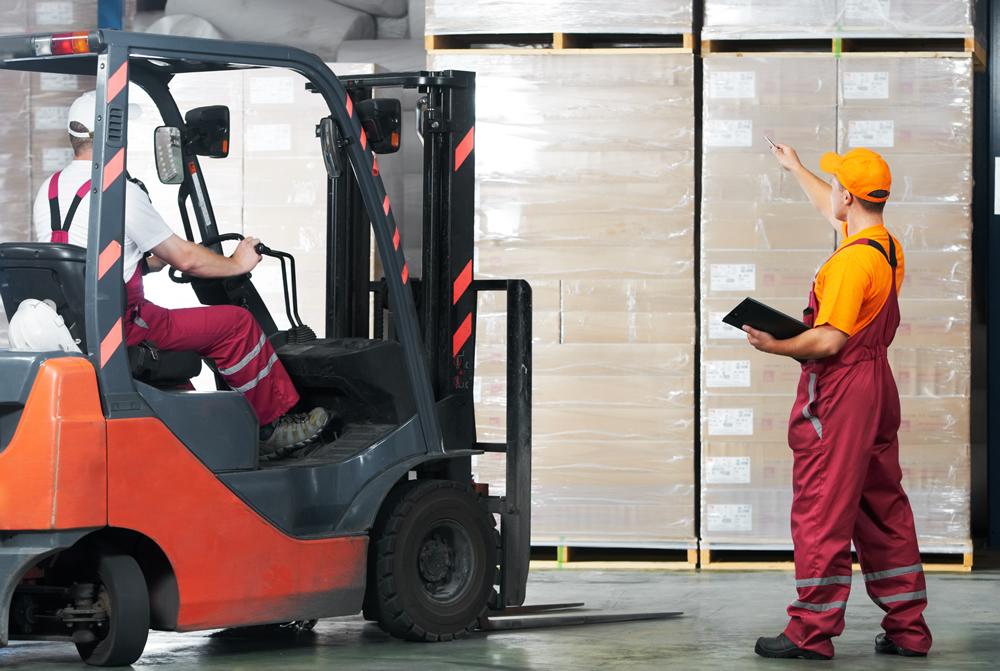 Forklift and Scissor Lift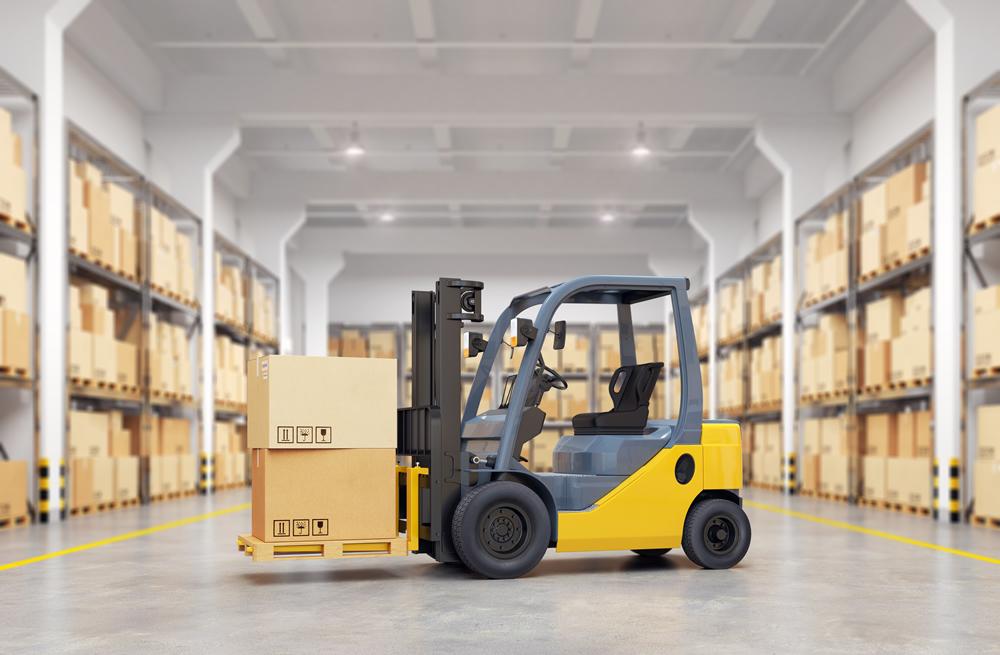 At K&R Ltd we offer both forklift and scissor lift rental services. Our lifts are available at really affordable rates, with no hidden costs. 
Get in touch with us to discuss your rental requirements and to browse through the different options available. We guarantee an excellent customer service that is tailored to meet your needs. 
Forklift rental services at affordable rates
Over 40 years of experience
Expert technicians
High-quality equipment
Reasonable prices
For more information about our forklift rental services,