Forklift Sales in North York
K&R Ltd sells high-quality forklifts in North York.
Buy Forklifts
K&R Ltd has over 40 years of expertise in dealing with Toyota forklifts. We boast a large selection of premium quality forklifts that are available for both industrial and commercial customers. All of our state-of-the-art equipment are in the best condition and are fully operational. You can be sure to find the perfect forklift for your needs.
State-of-the-art equipment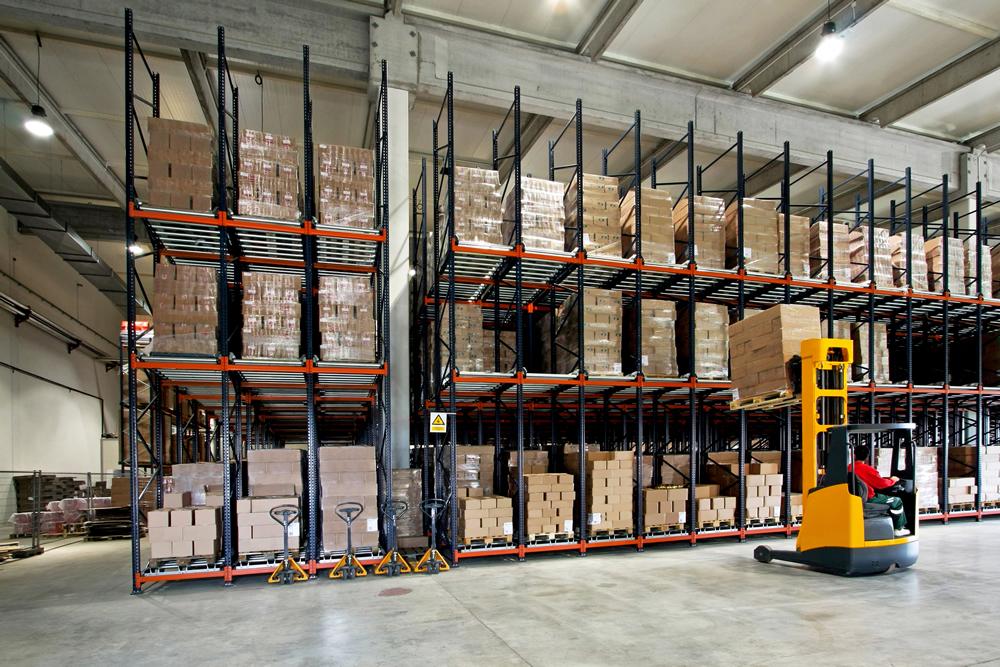 Forklifts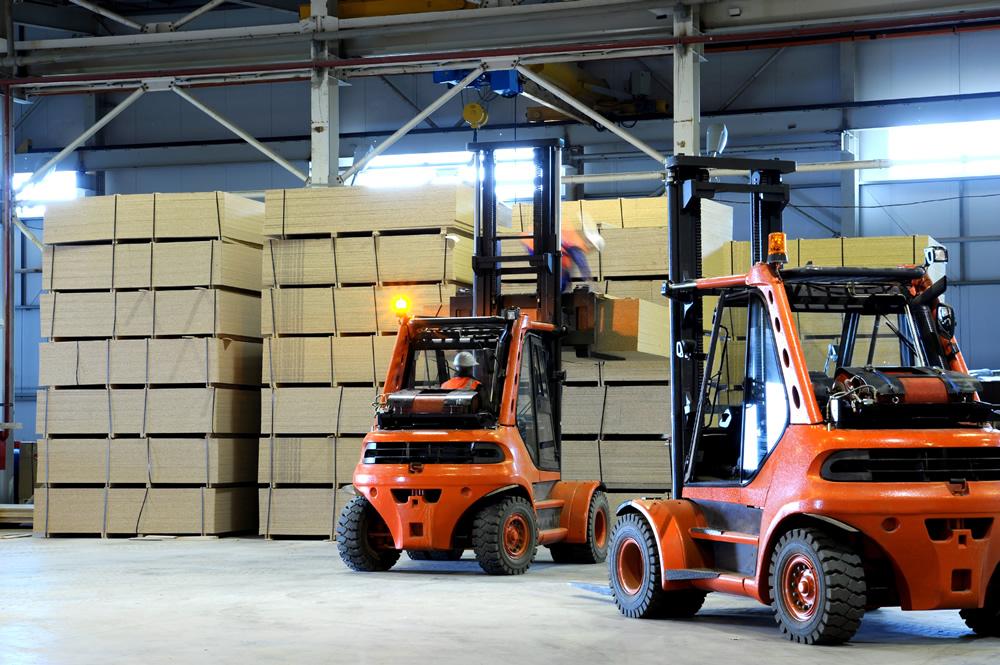 At K&R Ltd we understand your need to minimize costs from damage and downtime on the road. We provide you with a unique range of forklifts that are not only efficient, but advanced as well. 
We are also available for your emergency repair, servicing, rental, transport, flatbed, and sales operation needs.
Efficient and advanced forklifts
Servicing
Repair
Rental
Sales operation
Transport 
Flatbed services
For more information about our forklift sales,