K&R Ltd offers reliable forklift repair services throughout North York.
Forklift Repair Services
K&R Ltd is the name to remember for your forklift repair needs across North York. With over 40 years of experience, we can take care of your maintenance schedules and bring back the former glory of all your equipment. Our technicians have the required skills and experience to repair your forklift.
Get your forklift repaired by experts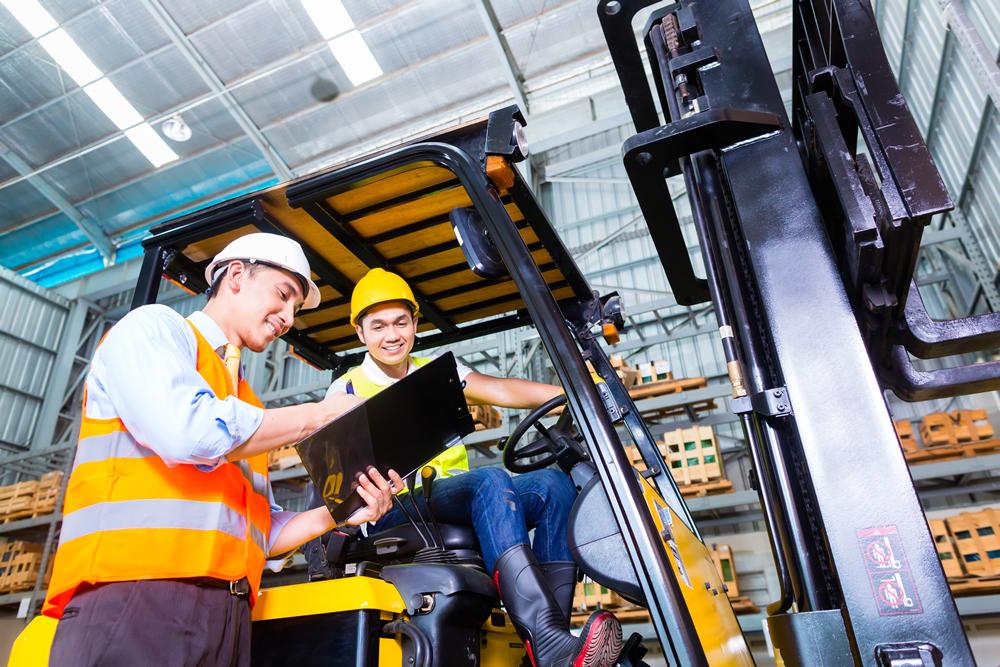 Industrial and Commercial Forklift Repairs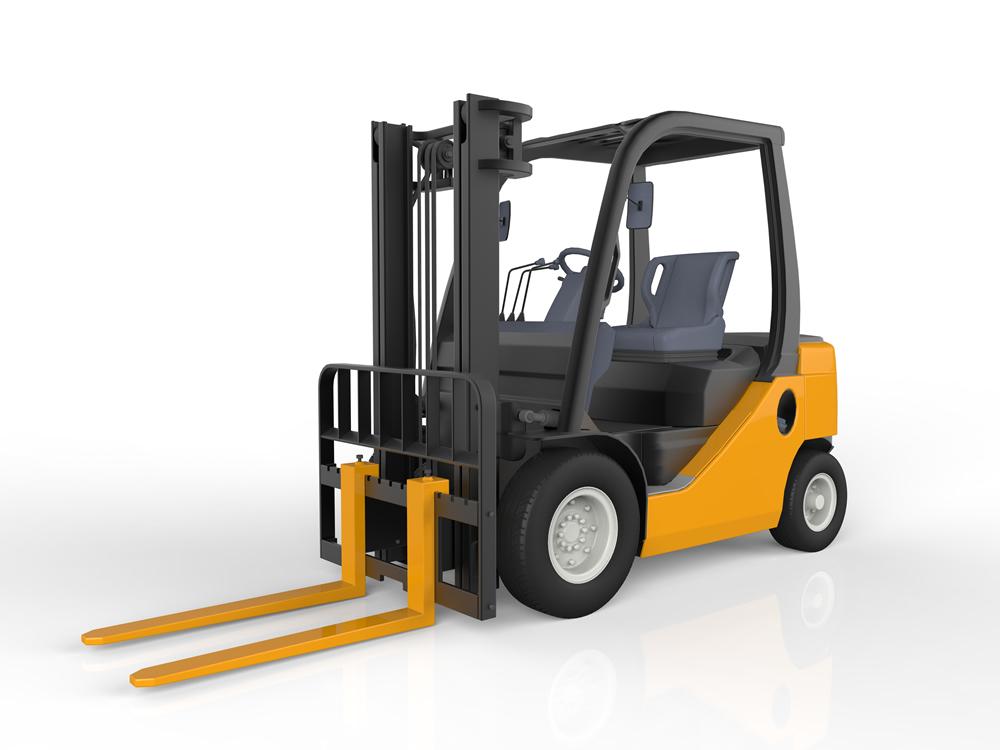 At K&R Ltd we offer professional repairs and servicing for both industrial and commercial customers. We are always available for any emergency repair needs that you may have. Rest assured that we'll get your forklift back on the road in no time. 
Get in touch to discuss your requirements.
Available for all emergency repair needs
Other services that we offer:
Rental
Sales operation
Transport 
Flatbed services
Servicing
For more information about our forklift repair services,